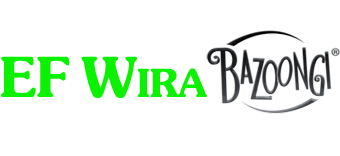 Established 1980 in Taiwan, EF Wira has grown leaps and bounds over the years to become one of the leading manufacturers in cut and sew in Asia. Besides owning a wide range of products in outdoor recreations, EF Wira also focuses in OEM production in consumer and industrial products. Today, the group have production facilities in both China and Malaysia to cater (for) various customers' demand.
Company's philosophy is:
Material development provides superiority in meeting customer's requirements at highly competitive prices.
Cost-effective in production process continuous focus on rationalization and cost saving.
Effective Production Process which includes continual focus on rationalization and cost saving to achieve cost effective.
With headquarter located in Malaysia, EFWira (have) four manufacturing facilities in both China and Malaysia including cut and sew (as well as) material productions. EFWira have more than 25 years of experience in exporting manufactured products to various countries. Major markets; consists of USA, UK, Norway, Canada, France, Netherlands, Germany and Sweden. We supply to multinationals such as Wal-mart, Sam's Club, Target, Costco and ASDA UK.